It's time to stop worrying about records retention.
Invoices. Contracts. Memos. Statements.
Keeping up with record retention requirements can be stressful. That's where we come in.
Multi-industry expertise for over three decades.
Different industries have different record retention guidelines. Some are more complex than others, some have nuances, others don't.  There are records to classify and policies to apply.  In the end, our knowledge and attention to detail assure companies that they're always in compliance.
Below are just some of the industries we specialize in.  Click on an industry to learn more.
You have countless documents.
Where do you start?
Right here.
We supply you with all the tools you need to comply with legal and industry requirements.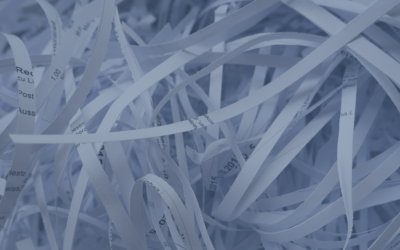 Destroying client files under an appropriate retention policy may be legally permitted, protect the clients' interest, etc. Most attorneys elect to keep their client files forever, believing that this reflects their legal duty to protect client interests. Some believe that client files belong to the clients…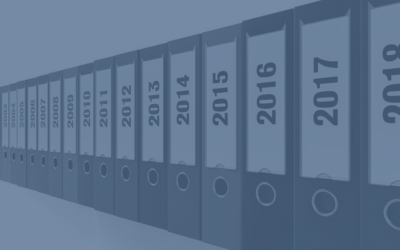 Records managers will often encounter statutes and regulations which state that certain records must be maintained. A large number of records managers are responsible for researching and analyzing legal requirements for records maintained by their organizations. The process of performing…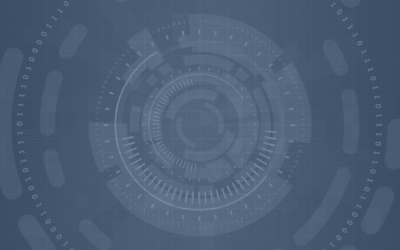 Record retention is a question in almost all offices. And as a result, offices tend to hang onto records far too long. What are tax records? Skupsky defines them as everything that supports the tax return, such as records of income, expenses, property, and investment…
Eliminate your exposure to fines and litigation.
Fill out the form below or call us today at 303-721-7500 for all your records retention needs.
  We'll be sure to get back to you as soon as possible.