Retention Manager Software
Created for business records professionals and their companies, Retention Manager is cutting-edge records retention software for a wide array of industries. Our records retention software and consulting services assist business organizations by equipping them with the ability to manage resources and important documents safely. We provide an effective records retention program for implementing policies and procedures to organize and manage company information.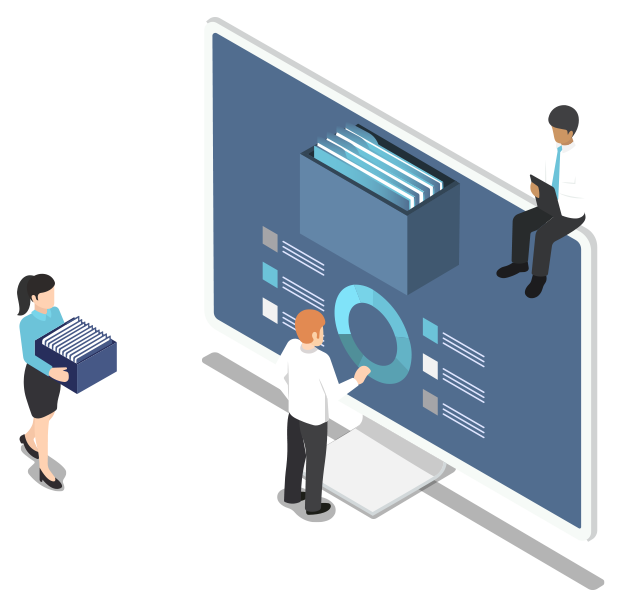 The retention manager software we provide features a legal research database with an over thirty-five year history and is updated on state, federal and international levels daily. At IRCH, the database can be supplemented with optional modules and industry templates.
Default records series are also included that work with 80% of business records. And each record series is documented with descriptions, retention periods and supporting legal research. At IRCH, the retention services and software we offer can improve the functionality of accessing basic record-keeping for tax documents and retention compliance purposes.
Online services are included to provide support, supplement, and expedite your retention schedule development skills.
Organizations benefit from using retention schedules they develop with our records management software.  Their retention schedules help minimize the cost of stored information and allow easy access to active information within their companies.
Included with Retention Manager
Searching
Find laws by industry-subject or from a full text index.
Legal research
Includes legal considerations, addressing statutes of limitations.
Reporting
Sophisticated, pre-configured reports provide total control.
Exporting
Easily export authorized retention schedule to RecordLion.
Record categories
Assign categories and requirements to departments or countries.
Continuous updates
Update your legal research throughout. We research law changes daily.
Thorough current research
General business records and special industries for US federal: general business records for US states and territories.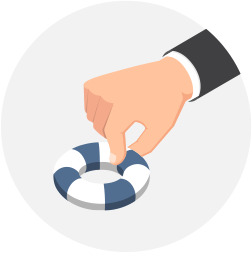 Insurance Research
Supplementing the default database, this is the leading database of state-level legal research on Insurance regulations.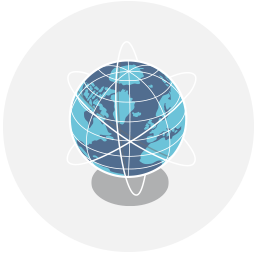 International Research
International retention research is available to supplement the default research database with retention laws and citations for all countries.  Please contact us for a jurisdiction list and more information.
Combining our Retention Manager software with an industry-specific template makes developing and maintaining retention schedules easy.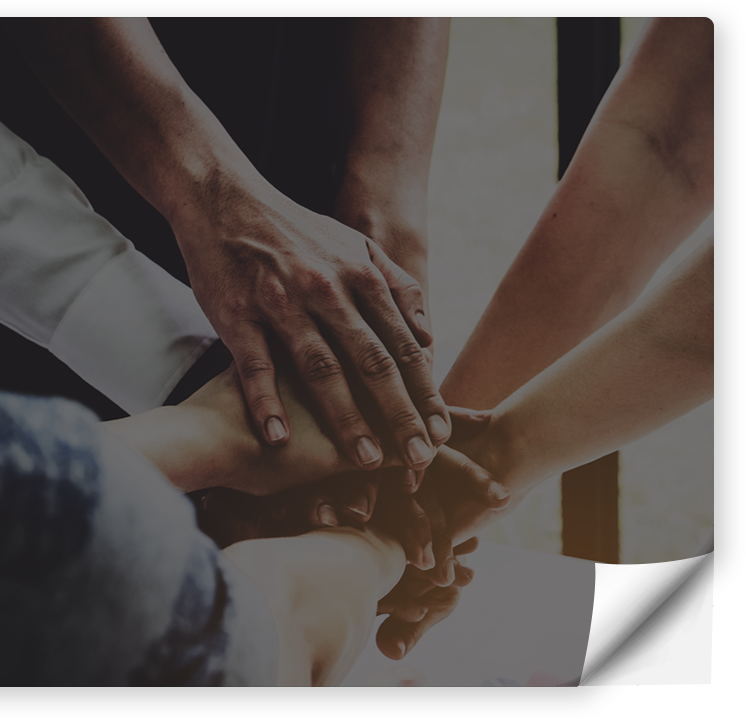 Retention Manager Plus
Introducing a suite of consulting services designed to help maximize your results with retention Manager.
Training
Individual or group training on how to implement, operate, and integrate Retention Manager.
Support
Project support providing assistance and guidance implementing and integrating Retention Manager.
Compatibility
Importing and adapting your current retention schedule into Retention Manager using the legal database and record series.
Integration
Integrating Retention Manager with your Electronic Content Management or Records Inventory systems.
Custom research
Supplement the default legal database in Retention Manager with additional custom research.
Updates
Update your existing retention schedule on a one-time or periodic basis.
Consultants Edition
Available in standalone or network versions, this program augments the management and development tools in Retention Manager Professional with functionality for multiple third-party clients. It enables retention consultants and professionals to create individual client schedules with named reports. And all installed clients draw from the shared add-on modules and industry-specific templates.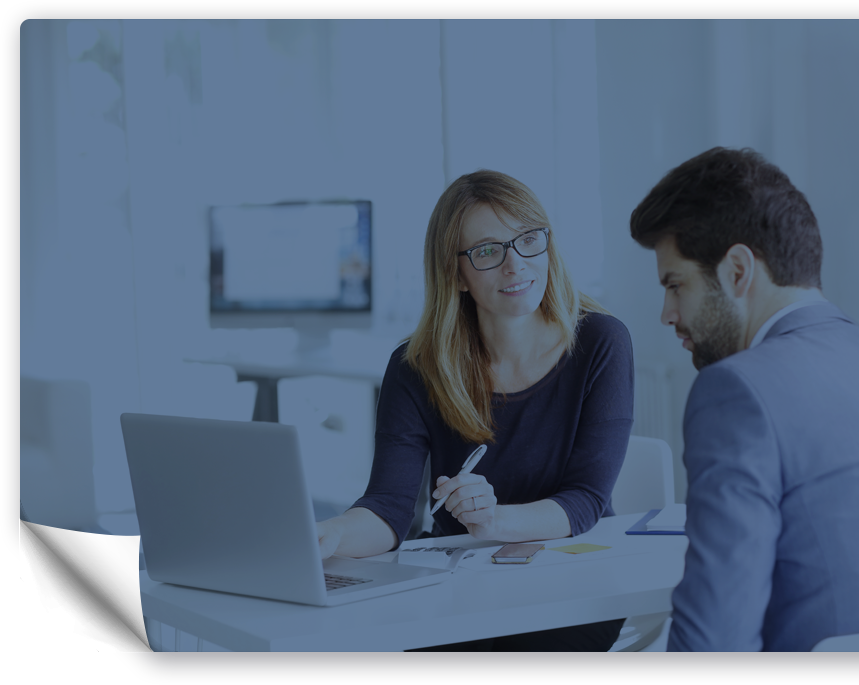 Initial purchase and license includes:
Annual subscription
Annual subscription for technical support, legal research and software updates several times annually and new version-to-version upgrades when released.
Single user
One concurrent user for either standalone workstation install or network install with multiple workstations.
Tools
Consultant management tools for creating, developing, and updating multiple client retention schedules. Options available for industry-specific templates, and domestic and international legal research.
CMS already in place? No problem.
Content Management Systems (CMS) provide many record indexing and management functions. And Electronic Document Management System (EDMS) software is capable of applying retention rules to electronic records for destruction.
Retention Manager enables you to export your current retention schedule, with record series descriptions and retention information, to most major content management systems.
Common CMS are below. If yours is not listed, please contact us for a certification documentation kit for CMS, EDMS and ERM integration of Retention Manager.
Certified Records Management Programs
COMPANY                                                                 PRODUCT
COMPANY                                 PRODUCT