What type of training does your organization need?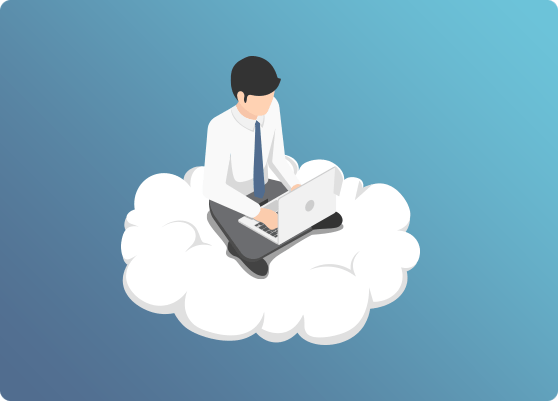 Online Training
Online training is the direct method to learn how Retention Manager operates, its methodology, and how to design and implement your retention project in a timely and effective manner. Online training for Retention Manager is done with an experienced IRCH Online Trainer. Training sessions are scheduled at your convenience.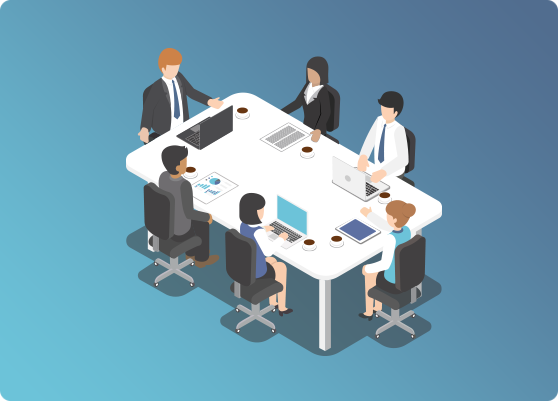 On-Site Training
On-site training is available on your company premise for Retention Manager. This is an effective format for groups larger than what can be accommodated in the Online Training format. Training will occur on your location using your facilities.
Additional training materials for Retention Manager
Thank you so much for all of your help and patience in my software training. You are an excellent trainer and a credit to IRCH. Going the extra mile to send these summaries is extremely helpful and speaks to your thoroughness in training IRCH clients.
IRCH offers seminars and webinars covering various topics of professional interest in the records retention development and legal areas.