IRCH consults in the areas of law (specializing in legal research), records retention policy and schedules, document retention and information management. Every year, whether it's a small business or a Fortune 500 company, we complete more records retention schedules than any other firm. We also provide retention consulting services related to the legality of the optical disk and other types of record media. At IRCH, we are devoted to be quality retention consultants to assist you and your organization in achieving goals and improving business record retention.
We can implement a variety of business retention strategies that will ensure you keep top performers of the company. IRCH is an experienced retention consulting firm that has developed and established a critical approach to the long-term success of your business. Led by the President of IRCH, Donald Skupsky, his more than thirty-five years of professional experience in the records retention field ensures the success of projects from initiation through consultation to completion. Our retention consulting services involve a wide variety of methods to enhance the overall performance of your organization.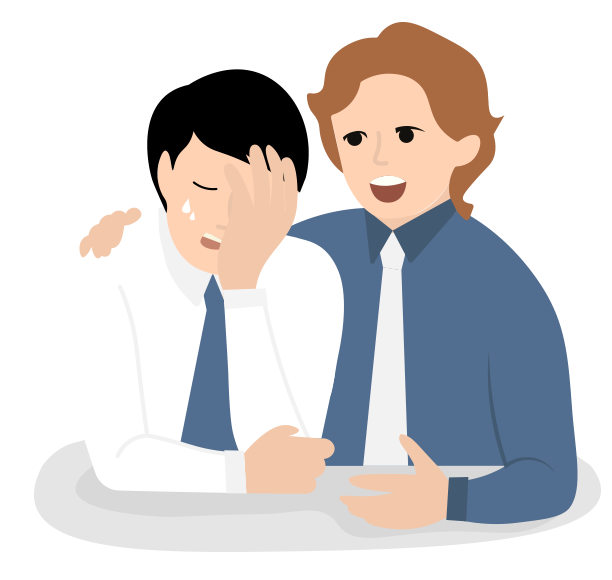 How Retention Consulting Can Help

We utilize proprietary, state-of-the-art retention software with an extensive legal database to develop programs quickly and accurately. Our retention consulting includes retention software implementation to manage information for your organization.

Our legal database is routinely updated with changes and revisions of related laws and citations. This enables us to devote more attention to specific industries and activities in which our consulting clients operate, rather than common laws such as tax and employment.

We develop retention schedules based on the always evolving Skupsky Retention Method. Mr. Skupsky is considered the foremost national authority on the subject. IRCH is a retention consulting agency that can provide retention schedules to create an effective management program.

Retention consultation schedules:
Contain appropriate legal research
Do not require revision when organizations reorganize
Contain consistent and accurate retention periods
Rarely have to be changed even when laws change
Can quickly be updated.
Our Goal is Your Self-Sufficiency
Our resources are available after the project is completed as well, and can help you attain self-sufficiency in your program development. Once the project is completed, retention schedules become a useful tool for moving forward.
There are also options for delivering completed projects using our Retention Manager software. As company policies evolve, Retention Manager provides the software tools and methodology to update, revise, and maintain current records programs.