7 Reasons Every Workplace Should Have a Document Retention Policy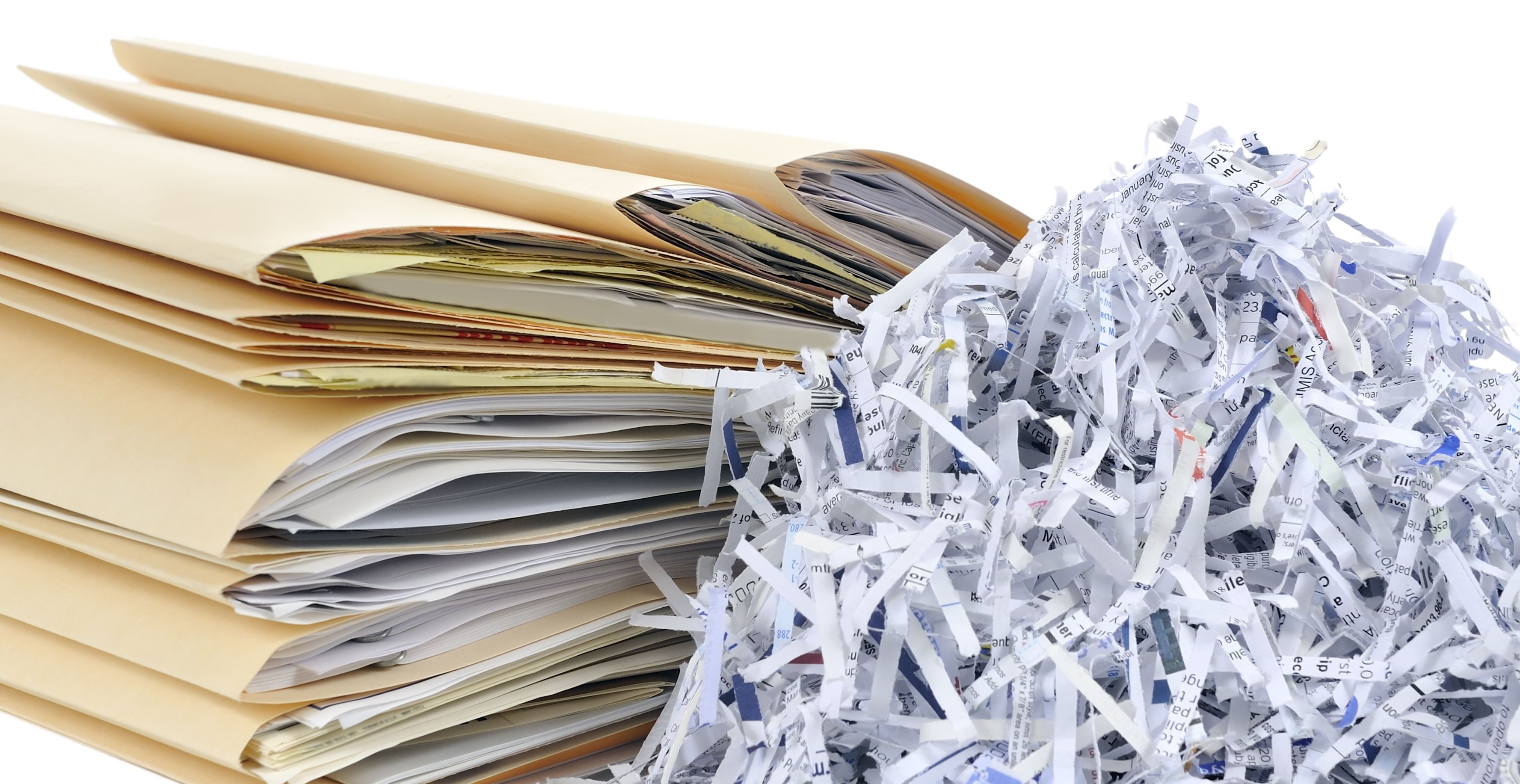 Establishing a document retention policy in effect is now more important than ever. A retention schedule can help to keep large amounts of documentation and data that every business has organized and prioritized, so that information security remains a priority.
A retention schedule helps you to identify confidential information and be able to categorize and organize it based on how and where the documents are stored (paper or electronic copy), and the required retention period based on federal, state and local regulatory requirements. Here are seven specific reasons every business needs to have a retention policy in place.
Efficiency: Unfortunately, many businesses keep all of their important documents in a disorganized structure, which results in saving documents too long or destroying them too soon. Both are problematic. A document retention schedule in place will detail how to organize documents for optimal storage, retrieval, and record-keeping. With a system in place, you can find and retrieve records faster and easier. A retention policy will detail when the retention period expires for specific documents, with directions for destruction.
Cost Savings: Keeping unnecessary records accumulates unnecessary cost. These costs result from employees wasted effort looking through excess documents to find what they need, cost of storing documents, filing cabinets, hard drives, and cloud storage. When you only store and retain the documents that you need, these costs can be minimized.
Compliance: When companies fail to comply with local, state, and federal privacy laws and destroy documents before the required period, they can be penalized. In some cases, records may be needed to defend other claims that can be hard to prove without the necessary supporting documents. The best way to mitigate risks and ensure compliance is to have a retention schedule in place and work with a trusted third-party to ensure that company policies comply with current and new regulations.
Security Culture: A comprehensive policy will include measures that ensure the security of records, regardless of format—paper or electronic. These regulations should be incorporated in a way that they can be taught as part of employee training and become a standard workplace practice.
Access Control: There are numerous laws in place, such as the Health Insurance Portability and Accountability Act (HIPAA), that have specific provisions outlining who has access to information, and how it can be used. As a general rule, information should not be made readily available, and should only be accessed on a need-to-know basis.
De-Cluttering: When there is too much clutter in the workplace, employee stress increases while productivity decreases. A retention policy provides permission to delete or destroy documents in accordance with the timelines provided by the policy. When companies utilize electronic storage for documents, it is common to purchase more storage than to delete old, unnecessary files. Digital files can still be restored after being deleted with special software. When you need to guarantee that all files contained on a hard drive are destroyed, the hard drive itself will need to be physically destroyed.
Destruction: Documents that contain confidential information, person or financial information should be securely destroyed when they are no longer needed or when retention requirements expire. When there are files to destroy, it is advised to partner with a trusted third-party document destruction company who provides safe and secure methods to destroy documents.
There are many benefits that come from having a document retention policy in place for every business. A new business starting out or those who need to update or revise their policy can benefit from working with a professional who has knowledge of federal regulations and can help you to establish a policy for your business. Information Requirements Clearinghouse can provide direction and consultation to establish a retention policy for your organization. To learn more, please visit irch.com today!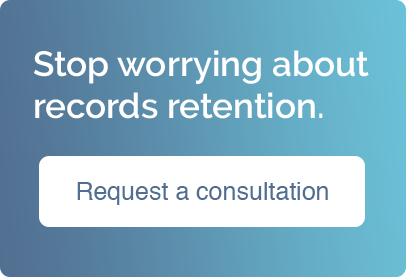 The Skupsky Retention Method includes the same components found in traditional records retention programs. It differs more in the process than the appearance. Legal retention periods represent the period you keep records for legal reasons. User retention periods represent the period record users need records…