Everything you need to know about document retention in one place.
No Results Found
The page you requested could not be found. Try refining your search, or use the navigation above to locate the post.
Law and records management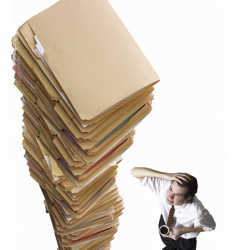 A lot of people will never be interested in trying something out unless they know that they'll get something out of it. This principle often applies to just about anything, including...
With tax season upon us, many small business and self-employed individuals have questions regarding how long they need to keep and maintain tax documents as part of their record...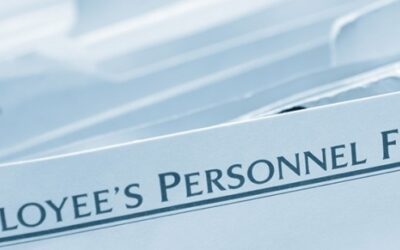 Any business larger than a sole proprietorship will need to know and follow all employee record retention guidelines. As a business owner, it is going to be your responsibility to keep...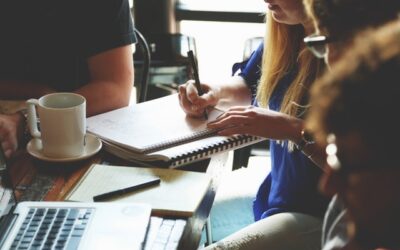 For many business owners, paperwork is the least enjoyable part of owning or running a business. But you could argue that it's one of the most important. Whether you are a new...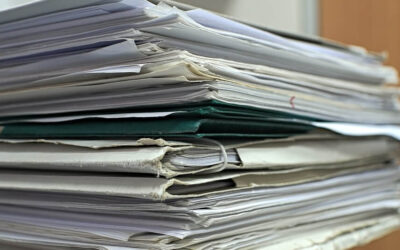 Accountants and business consultants are frequently asked by business owners how long they should keep business records. There is no cut and dry answer for this, as there are countless...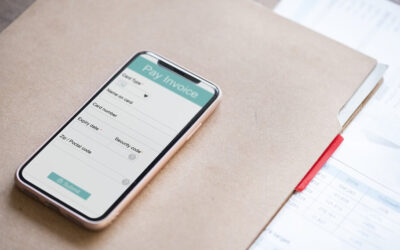 There are many reasons why businesses should make keeping an accurate record of all their business documents a New Year's resolution. Keeping accurate records will help keep businesses standing on...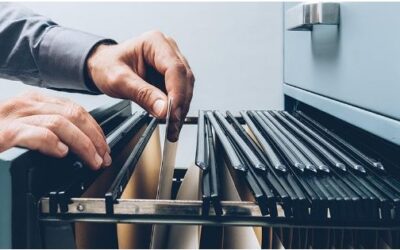 Popular questions that many business and organizations have regarding their document retention surround record retention laws and regulations. Having a document retention schedule in...