Reasons Why You Should Hire Professionals to Help Establish Your Retention Policy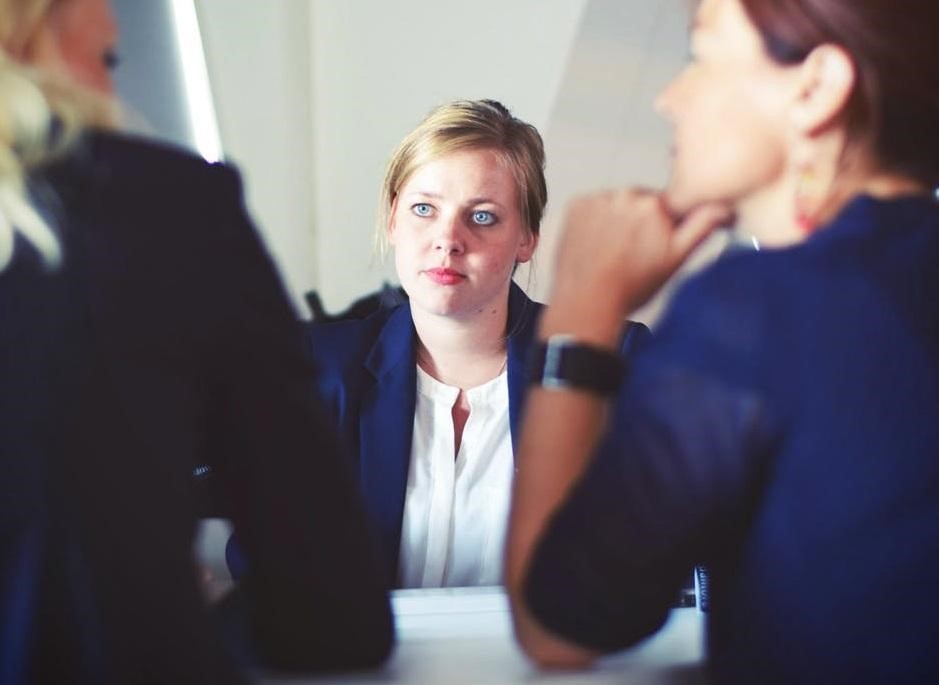 Records retention policies are critical for all different kinds of businesses. They, in a nutshell, outline an organization's systems and procedures regarding the appropriate retention of information. This applies to regulatory and compliance requirements. If you want to write a records retention policy that works for your business, it can be extremely helpful to recruit the assistance of an experienced and adept professional.
The Ins and Outs of Data Retention Policies
Establishing a retention policy requires a lot of knowledge and planning. It's generally not a task that's fitting for people who lack experience. It entails setting up information properly in order to enable easy browsing in the future. It also entails doing away with any and all details that, simply put, aren't required or useful anymore. Figuring out the ins and outs of data retention policies can feel complex and confusing to people who aren't 100 percent familiar with them and how they work. That's the reason why hiring an adept and seasoned professional is so important.
In-Depth Legal Knowledge
Accountants, lawyers, and professionals who work for organizations such as IRCH are equipped with in-depth legal knowledge. They understand the records retention policy world in significant detail. They're well-versed in any and all pertinent laws and regulations. Because of that, they can assist businesses that are serious about putting together solid policies that abide by the law fully. If you want to avoid errors and inconsistencies in your retention policy, working with a capable professional can save you a lot of hassle and time.
It can be a terrific idea to work with an organization that focuses exclusively on records management. It may also be beneficial to look for a records management company that specializes in your specific industry. Look for one that assists businesses that are part of your size group. Correct record retention techniques can do so much to benefit organizations. They can control a wide range of matters that relate to risk, compliance and even cost. People who want their records retention practices to be smooth and efficient should refrain from trying to handle them on their own. Professional assistance can offer better peace of mind.
Contact IRCH to Request More Information Today
If you're trying to find reputable data retention policy experts, contact the staff at IRCH as soon as possible.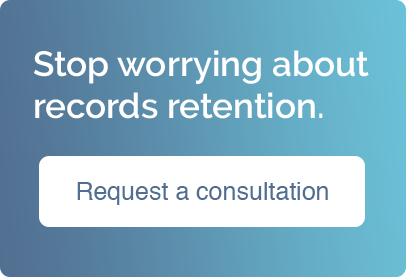 The Skupsky Retention Method includes the same components found in traditional records retention programs. It differs more in the process than the appearance. Legal retention periods represent the period you keep records for legal reasons. User retention periods represent the period record users need records…